SKILLET SENSATIONS & OTHER BALANCED MEALS


Are you challenged for time and ideas when it comes to preparing healthy, balanced meals for your family? Do you find yourself preparing the same old things week in, week out, or worse, ordering take out on those busy days in an effort just to get something on the table? No more!
Skillet Sensations and Other Balanced Meals is a collection of my family's favourites that are not only delicious and nutritionally balanced, they really are on the table in under one hour.
BUY NOW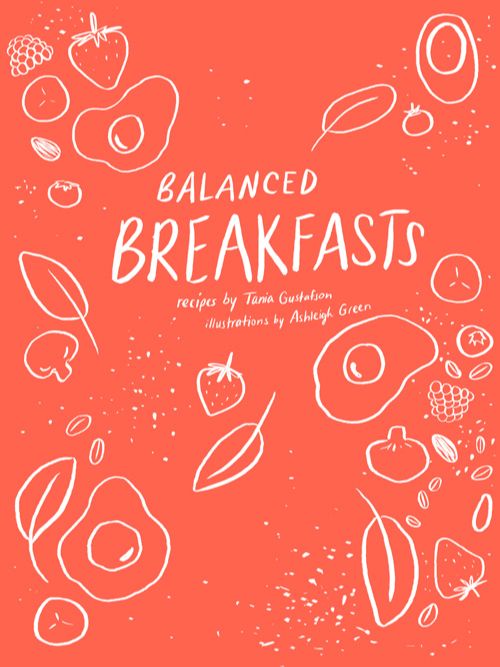 BALANCED BREAKFASTS
RECIPES BY TANIA GUSTAFSON, WITH ILLUSTRATIONS BY ASHLEIGH GREEN

All of the recipes in this book were created with blood sugar stabilization in mind and support balancing your PFCs - protein, fat, and carbs. I chose these recipes to show that healthy, balanced meals can be prepared at home in a reasonable amount of time and still taste amazing. Each one was created in my kitchen and served to my family, taking into account their approval as well as noting their critiques. It is especially satisfying to serve up a new twist on an old family favourite using single-ingredient foods to create nutritious meals, and receive rave reviews. Rest assured, only the ones voted as "keepers" were selected for this book.
BUY NOW
GET FREE FIT TIPS FROM TANIA
Done with diets, deprivation and ready to live a life of food freedom? Sign up to receive my FIT Nutrition blog, and get started today.